Customer assistance and support
We want to help our customers meet the most stringent emission standards.
Service for SCR (Selective Catalytic Reduction) systems refers to the range of maintenance, repair, and optimization services to ensure that SCR systems operate efficiently and effectively to reduce nitrogen oxide (NOx) emissions. The services we provide both onshore and offshore are outlined below.
Inspection and analysis: inspection of the SCR system to identify any problems that may affect its operation.

Maintenance: regular maintenance is necessary to keep the SCR system operating at maximum efficiency.

We perform routine maintenance tasks such as cleaning, replacing catalytic converters and checking system performance.

Repair: if any problems are detected during the inspection or analysis, we can carry out repairs to restore the system to an optimal operating state.

This may involve replacing parts or adjusting the system.

Optimization: SCR systems can be optimized to improve their performance, both in terms of increasing NOx reduction levels and minimizing ammonia slip.

Training: We will provide training to operators and maintenance staff on the correct operation and maintenance of the SCR system.

This can help to ensure that the system is used correctly and that any problems are quickly identified and resolved.

Emissions testing: SCR systems must meet certain emissions standards to be compliant.

We carry out emission tests to ensure that the system is operating within the required parameters.

By performing routine maintenance, identifying and repairing any problems, and optimizing system performance, we can ensure that the SCR system meets the required emission reduction targets.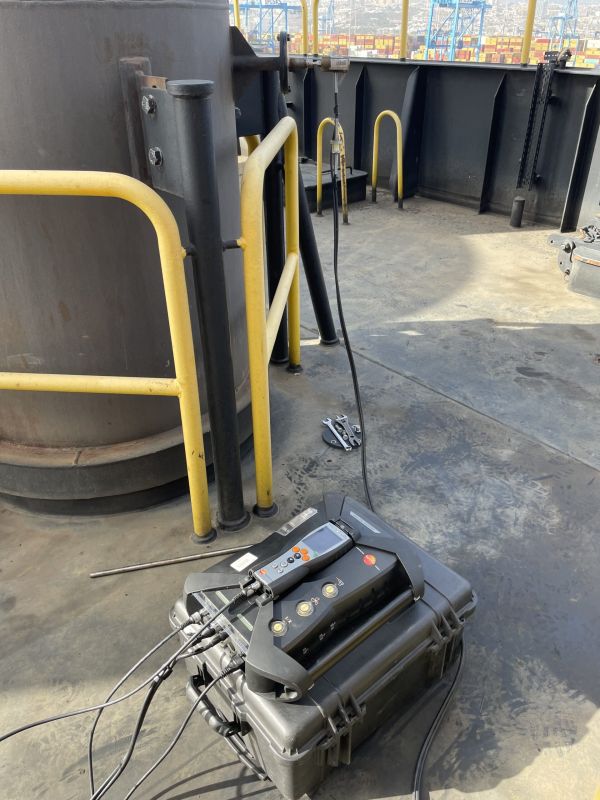 Contact us
Our team is happy to answer any questions.