Exhaust aftertreatment systems
---
Our mission is to reduce harmful compounds from exhaust gases in both fossil and non-conventional fuel applications (i.e. biomass, biogas, hydrogen, ammonia).
We believe that much more can be done to improve air quality. We are an experienced engineering team specializing in the supply of efficient exhaust gas after-treatment systems. We ensure accepted emission standards wherever the side effect is environmentally harmful compounds, i.e. nitrogen oxides (NOx), particulate matter (PM) or carbon monoxide (CO). We offer efficient exhaust gas cleaning systems. We specialize in SCR (selective catalytic reduction) and DPF (diesel particulate filter) systems for engines that power ships, locomotives, generator sets, and wherever nitrogen oxides are present, such as waste incineration plants and various types of furnaces and boilers. We are able to reduce nitrogen oxides by 97% and particulate matter by 98-99%. We reduce NOx according to the requirements of the directives, i.e. IMO Tier III for marine engines, Stage V for inland waterway vessels and locomotives or the new regulations for medium-sized combustion sources restrict NOx emissions. In practice, there is no more efficient method than SCR to achieve these limits.
Our SCR and DPF systems are customized to work with the following engine brands: Anglo Belgian Corporation, Baudouin, Bergen, Caterpillar, Cummins, Deutz, Volvo, Scania, MAN, Wartsila, Mitsubishi, Yanmar, Weichai, Perkins, MWM, Jenbacher, Hitachi, GE, Detroit, FPT, MTU, Kubota, and many others.
The systems we design help to meet stringent standards while making a strong contribution to improving the environment.
Ecoexhaust provides modern solutions for industries such as:
power generators
marine
inland schipping
greenhouses
cogeneration
data center Exhaust gas cleaning systems – how we operate?
The use of SCR and DPF technology in the marine industry allows for the reduction of toxic agents in the atmosphere. SCR systems also meet the new regulations of the International Maritime Organisation IMO, which has introduced the Tier III nitrogen oxide (NOx) emission standard for newly built vessels in special zones (ECA) such as the Baltic Sea, the Mediterranean Sea, and the coast of the United States since 2016. Ships that choose to operate around the world must therefore equip themselves with systems to enter ECA zones. DPFs, on the other hand, are installed on vessels operating in coastal areas where, due to the proximity of urban areas, special attention is paid to inhaled air quality. Crafts such as passenger ferries, supply vessels, pusher craft, and dredgers with DPFs installed, in addition to contributing to improved air quality in many port cities, can count on reductions in parking fees.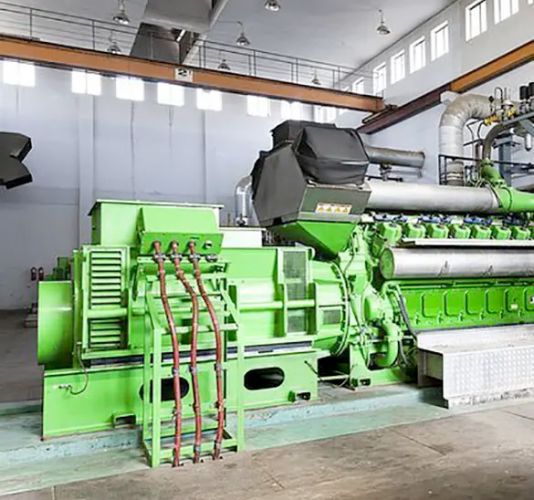 Contact us
Our team is happy to answer any questions.
Our partners
We work with the best and are still looking for cooperation partners